Institute of Carpenters 'Roof Construction Kit' Competition
Posted on: 08/06/2021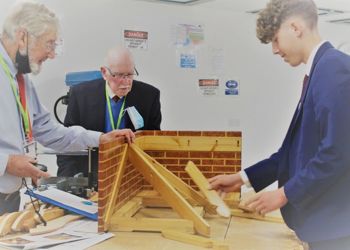 We received some really good news earlier this month from the Institute of Carpenters and have been awarded the 'Roof Construction Kit '.
The Institute were looking for a new home for this resource. A competition was held where we had to propose why we would like to have this resource and why it would be a useful addition to the students and staff when teaching the fundamentals of constructing a traditional roof.
We won!!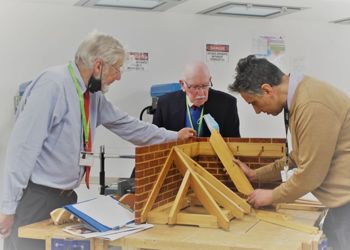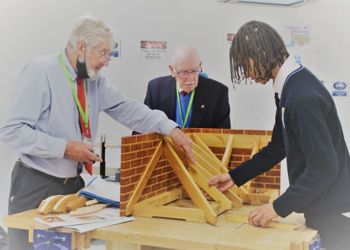 Students and staff taking part in the challenge to see who could put the structure together in the quickest amount of time!
Click here to view more photos