Careers Education Programme
We are pleased to confirm that the Governors and staff of Harris Professional Skills Sixth Form are committed to gaining The Quality in Careers Standard shortly. We have incorporated this goal in our current development plan.
Our aim is to provide an outstanding programme of careers education, information, advice and guidance activities that satisfy national requirements and provide guidance which enables us to address the career development needs of all our students.
Careers Education Programme 2021-22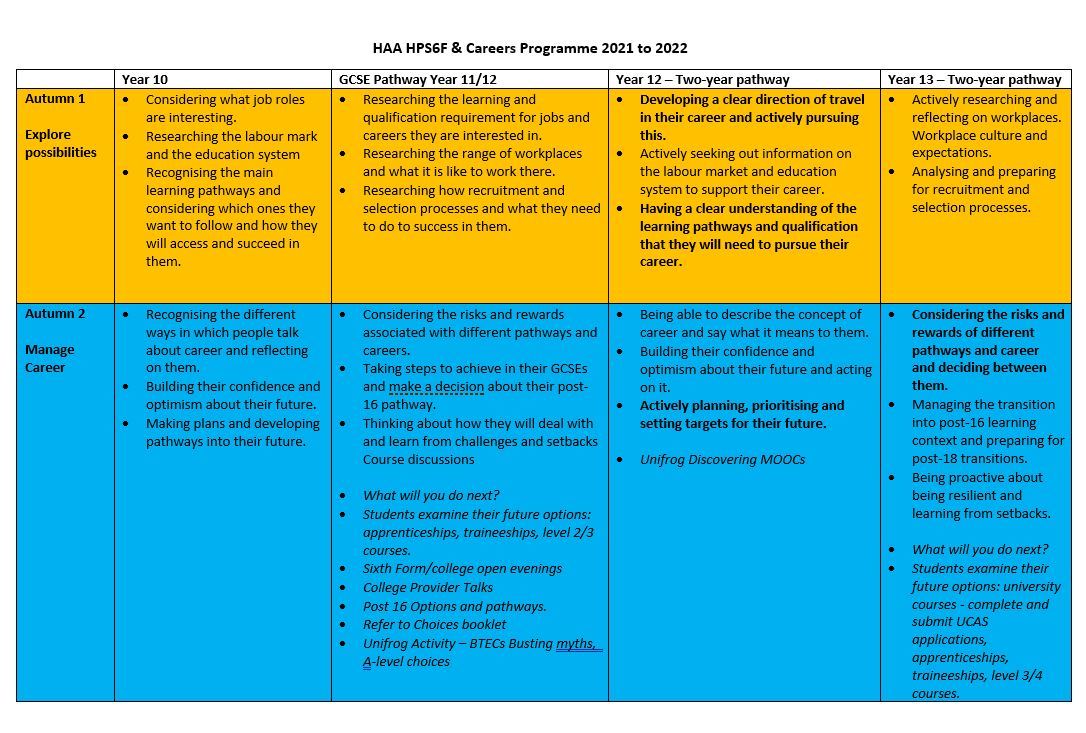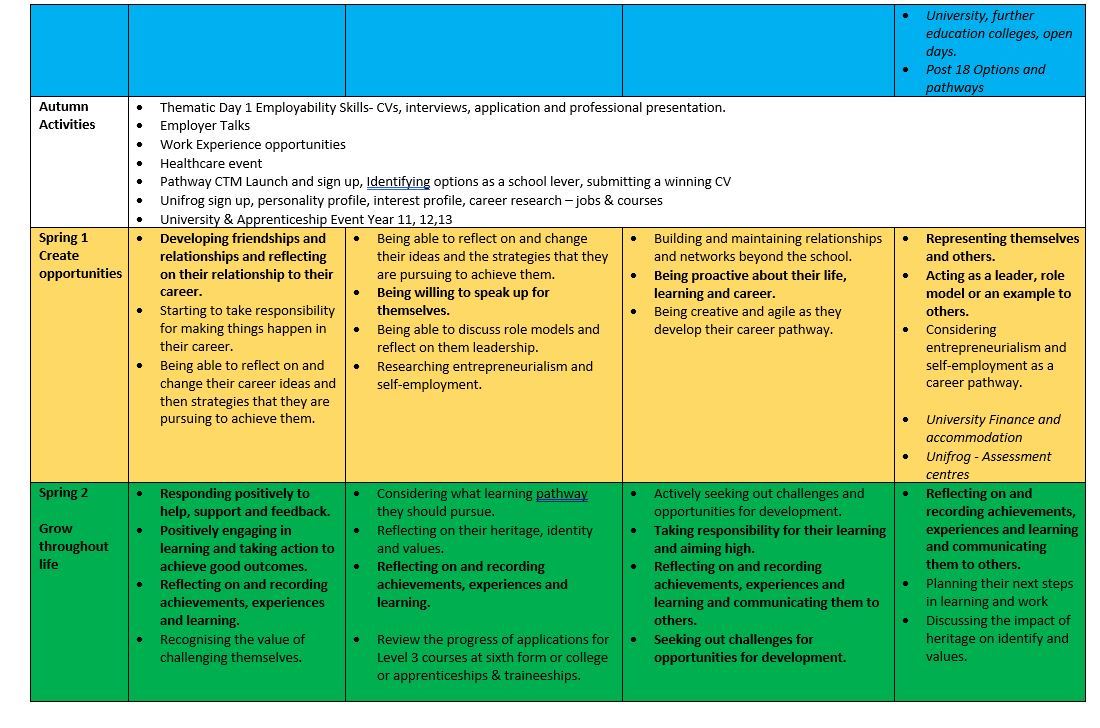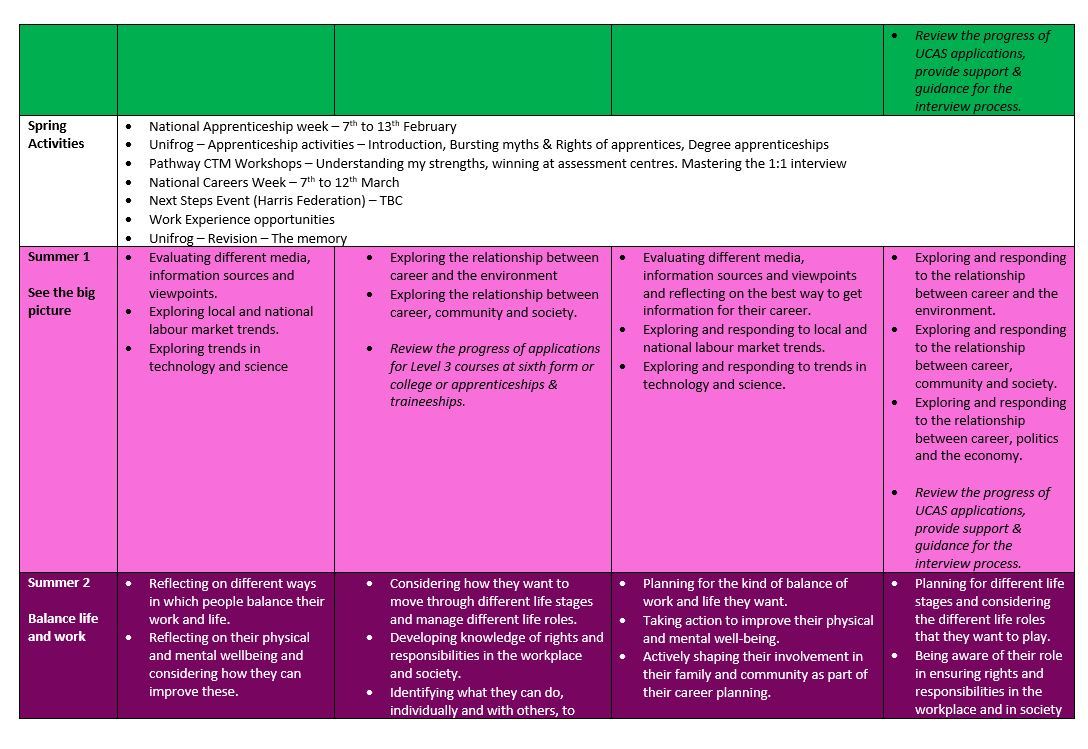 Click here for the full document
Every academic year, our offer evolves and changes as staff specialisms change and develop and in response to unforeseen changes. However, our core programme and commitment to our Harris Aspire & HPS6F CEIAG entitlement framework remains.
For any enquiries related to our Careers education programme or how we meet the elements of our entitlement, please contact
Ms Bhogal G.Bhogal@harrisps6f.org.uk
Ms Jackson Careers Advisor Melanie.Jackson@harrisfederation.org.uk
The Careers Education Programme website has now been launched. Please click here for further information.
Other useful links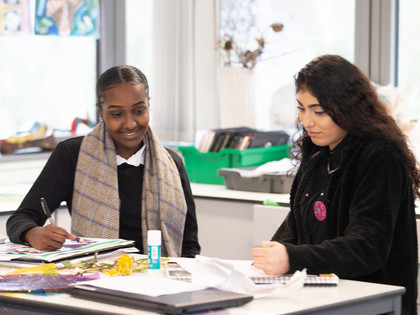 Destinations
This report is currently being updated.