City and Guilds Construction Courses
Posted on: 22/02/2022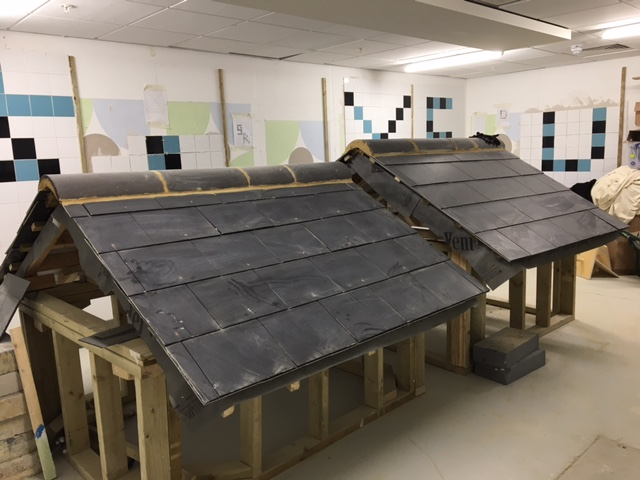 City and Guilds is the leading provider for construction training and courses in the UK and one of the few brands known throughout the rest of the world.
These qualifications provide the ideal start to your journey in the construction industry. They cover the essential theory and hands-on practical units to gain the skills that will help you to a career in the construction industry:
We offer the following courses as a two-year programme: L1/2 Diploma in Maintenance Operations, E2 Extended Certificate in Employability Skills.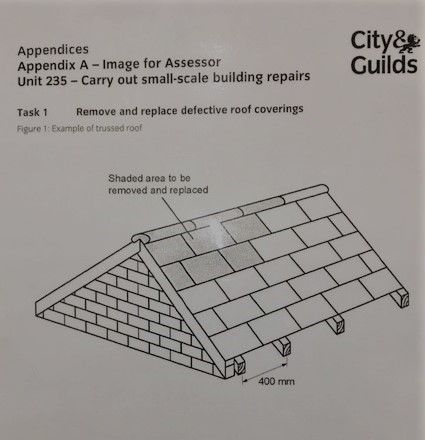 As part of their City and Guilds level 2 Maintenance operation unit, Yr 13 construction had to carry out small scale buildings repairs. They had to remove and replace defective roof coverings and the picture below was the end result.