National Careers Week Resources and Events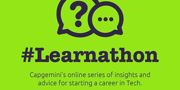 Great resources for students and parents.
https://www.eventbrite.co.uk/e/learnathon-pandemic-career-tickets-140920626387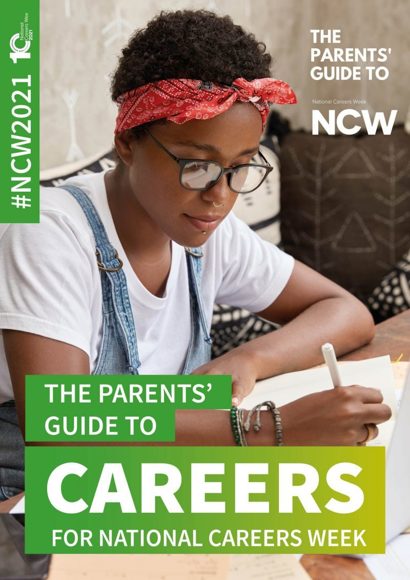 New NCW Homepage - National Careers Week
"It is with great pride that we introduce the official NCW2020 film, HOPE. All our feedback shows that this film has resonated with more students, parents, carers and teachers than any film I have made over the last 20 years.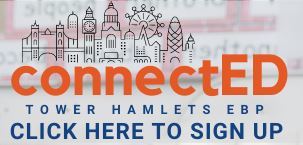 Inspirational Speakers is a series of free webinars for year 9 to year 13 students. They cover relevant and engaging topics that focus on developing skills that students can benefit from now and in future education, employment and training.
Each webinar will last approx. 45 minutes in total and will be hosted by an experienced THEBP facilitator and supported by business volunteers.
Click here for more information
Pathway CTM: Job-Ready Scheme 2021
The Job-Ready scheme for this year's school leavers and recent NEET young people continues. The first series of events are taking place every Wednesday 3-4pm.




For more information, please visit the website below.
https://pathwayctm.com/job-ready-scheme-2021/
PWC Virtual Insight Week
If you have students in Year 12 and you're keen to understand how they can progress their careers in the world of business, accounting or technology at PwC, PWC's Virtual Insight Week offers your students a fantastic opportunity to do just this. The programme will run virtually across five days from Monday 26 July - Friday 30 July 2021. The spaces are filling up and the time is now, to apply!
Applications are now open – please click here to apply
EY Careers Uncovered
Tune in to hear from our experts sharing their own stories in their own words. Learn about the impact your students could have and the incredible opportunities EY has to offer.
Please see link to access the podcasts
Upcoming Events
How to Support Careers Education for Students with SEND in Mainstream Schools. 2nd March
Following demand, we are pleased to announce a series of webinars on How to Support Careers Education for Young People with SEND in Mainstream Schools. These will be led by our SEND delivery partner, Talentino, and will run for an hour over 3 consecutive Tuesdays in March.
Please Click here to Select a date
BAME Women in Civil Engineering- 9 March
Yolanda Plunkett is of Mixed White and Black Caribbean heritage, a civil engineering student, currently finishing her Master's degree at the University of Bath. Yolanda has worked as an undergraduate civil engineer for Bryden Wood, a firm in London and is sponsored by the Institution of Civil Engineers.
Yolanda's presentation will talk about what civil engineering is, the different kind of routes one can take to have a STEM career also stereotypes within the industry and how much civil engineering can impact the future of our planet.
Please get tickets here
Parental Engagement CPD-17th March (Save the Date)
In response to the Covid-19 pandemic, the Gatsby Foundation and the Careers and Enterprise Company have worked together with Careers Leaders to explore ideas and good practice in working with parents during these challenging times.th parents in these challenging times.
Three new resources have been created:
Parental Engagement Conversation Starter Activity
Parental Engagement Communication Tips
Parental Engagement Tips for working with existing resources
We believe he event details have already been shared with you but if you haven't signed up yet, please sign-up using the link below.
Eventbrite - Parental Engagement 17032021
Let's Talk about OFSTED- 25th March (Save the date)
On the 25th of March (3:30-4:30pm) we shall be running an OFSTED workshop and also discussing best practice . Details to be sent out shortly. I will also send out a calendar invite to all careers leaders too.