Year 13 Construction Visit to Croydon College
Posted on: 25/01/2022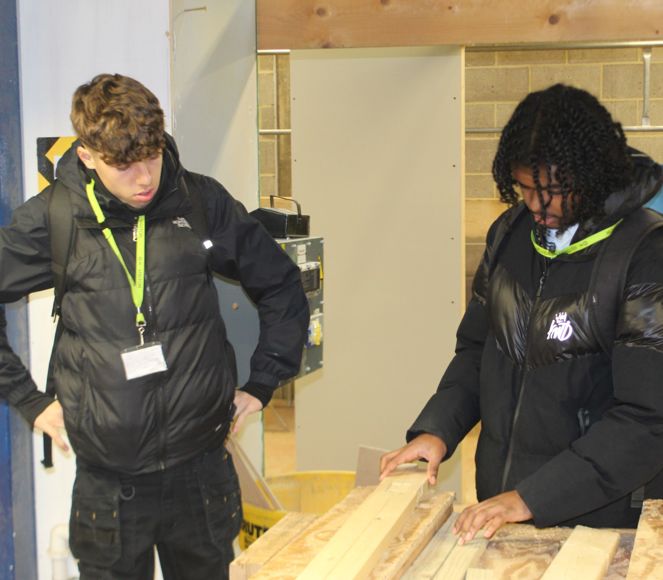 Year 13 Construction visit to Croydon College, arranged by the Croydon Career Cluster
The Croydon Career Cluster arranged a visit to Croydon College for our Year 13 Construction students. This was to give them a chance to see a how a large college operates and the courses they can offer. It was designed to help the students make an informed choice when they graduate form HPS6F and move onto a Level 3 course or apprenticeship.
The itinerary included a tour of the facilities and a discussion around Level 3 courses followed by a meeting with the apprenticeship team to discuss the opportunities they can offer and how the students can apply for an apprenticeship.
This was a good visit for our students, as it showed them the possibilities for the next steps on their journey. All students came away saying that they had learnt something from the visit and that it will help them in the future.
Click here for more photos